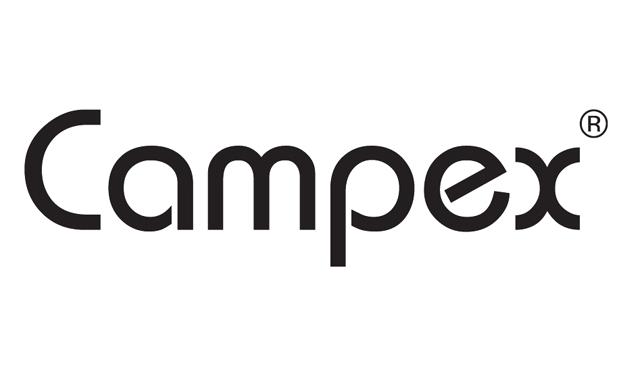 Campex is a brand of high quality, environmentally friendly product for chemical toilets.

On the Czech market, this brand is known for more than twenty years. Production started in 1991 by Mr. Ing. Jiří Cinkán according to his formula, and it was made ​​until end of the year 2011. Our company bought the brand Campex and rights to its production in autumn 2011, and immediately we started a new production. Now we produce the original Campex, but also other new products based on its formula.

Campex stands for quality, good price, environmental friendliness and good customer relations.